As a graphic Designer, I have developed many logos icons and imprints. One very popular use of these images is printing them on promotional items. This market has proven to be very durable even during hard times because people will still use their logo mugs, magnets, pens, and water bottles; especially when they are FREE!

I work with Creative Solutions and their vendors to create HIGH QUALITY products that represent the client well. I have worked with people who have found the "cheap" vendor online, but unless the client actually knows how to factor in the set up fees, shipping fees, turn around time and the quality of the product, they usually discover that you do, indeed, get what you pay for!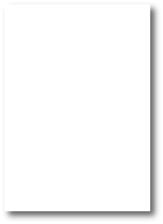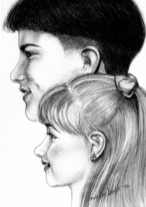 Creative Solutions and I have been working with clients and vendors for over 13 years. We insist on quality and know how long a project actually takes. I know how to create the correct art for these items the first time, and how to guide the client's choices to a practical conclusion.
Most of our vendors are located in the United States, and we ALWAYS choose local first if we can!